They finally got out power up and going let last night. We are here to serve you tomorrow (Saturday) from 9 AM - 12 PM If you need us! 208-884-1611
Eek! We just lost power! Our phones are down for the time being! If you need us you can reach us at 208-569-9424 until we get power back on!
This is Blu and his dad Tyler! What a great way to end the day! Thanks for coming in today! It was so great to see you guys!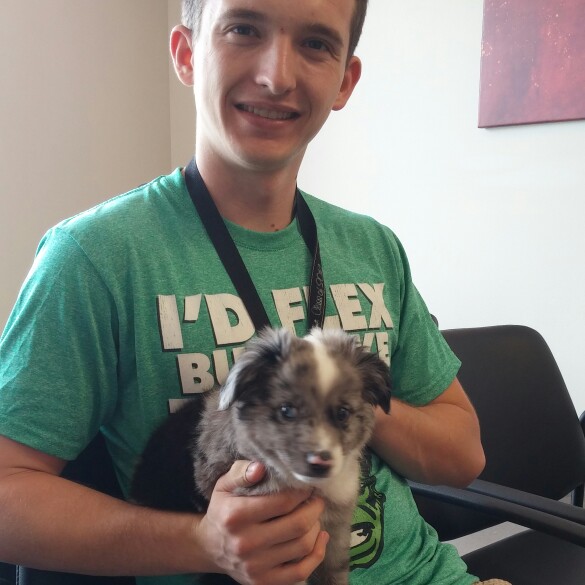 www.news-journal.com
LOS ANGELES — Curly, a toy poodle, was 17 years old when he died. But old age didn't kill him — grooming did, his owners ...